Velcome on Bienenland.ch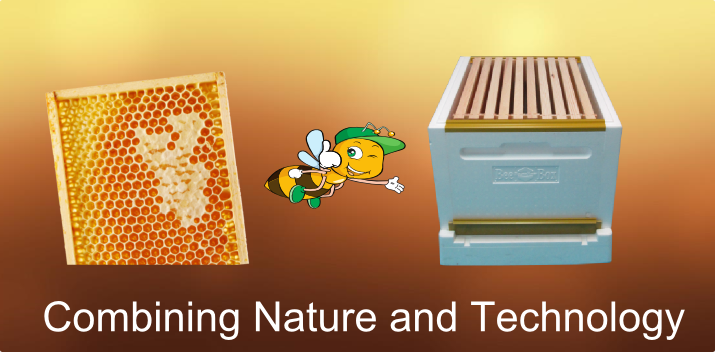 Our products - only the best for our customers.
Welcome to our beekeeping supply online shop. We are proud to offer you one of the most advanced, feature reach and well testes hive systems on the marked: The BeeBox system. Developed and field tested during the last 35 years in one of Scandinavians biggest honey producers, with 3000 hive operations and average of 120-200 tons of honey per year.
Thanks to our international partners, we can offer you the hives and other high quality beekeeping products to affordable prices.
We wish you a pleasant time while discovering our shop. For questions and more, please contact us at any time.

Sincerely
your bienenland.ch team










Log in